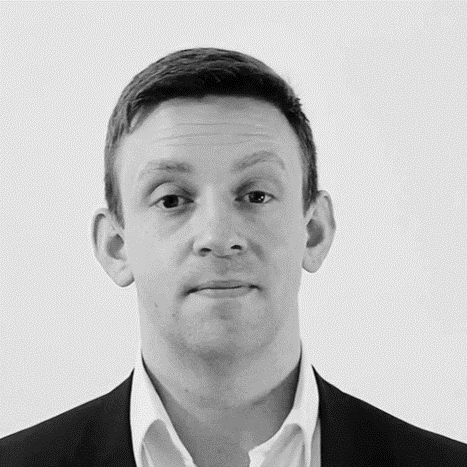 Areas of expertise
Instructional design

Digital learning resources
Learning pathway design
Collaboration and co-creation
Organisational design
I'm always focused on making it easier for people to do their best, and be their best, every day.
When improving performance and capability, sometimes even the best intentions create unexpected barriers to improvement. I combine technology, data, people, and processes to break down barriers and bring people closer to the things they need to be better, today.
Away from the desk, it's all about creating memories with my four wonderful children and my amazing wife.