Most of our work is a real blend of strategy, growth planning, change management and capability – whatever combination is needed to make growth stick. When we bring our consulting areas of deep expertise together, we create long-lasting ways of working that span the industries that we work across. We embrace a non-linear approach and create agile teams to tailor-make solutions with longevity.
Above all, we harness our expertise to deliver growth for our clients that's good for people, planet and profit.
We help teams get to clarity on the choices that will make the right impact on growth. Strategy consulting starts with us defining the right questions to solve, so you can articulate the most important decisions to drive growth within your business. We work with teams to develop strategy across brands, experiences and entire portfolios. And we'll stay by your side to embed your strategic plans to make a lasting difference.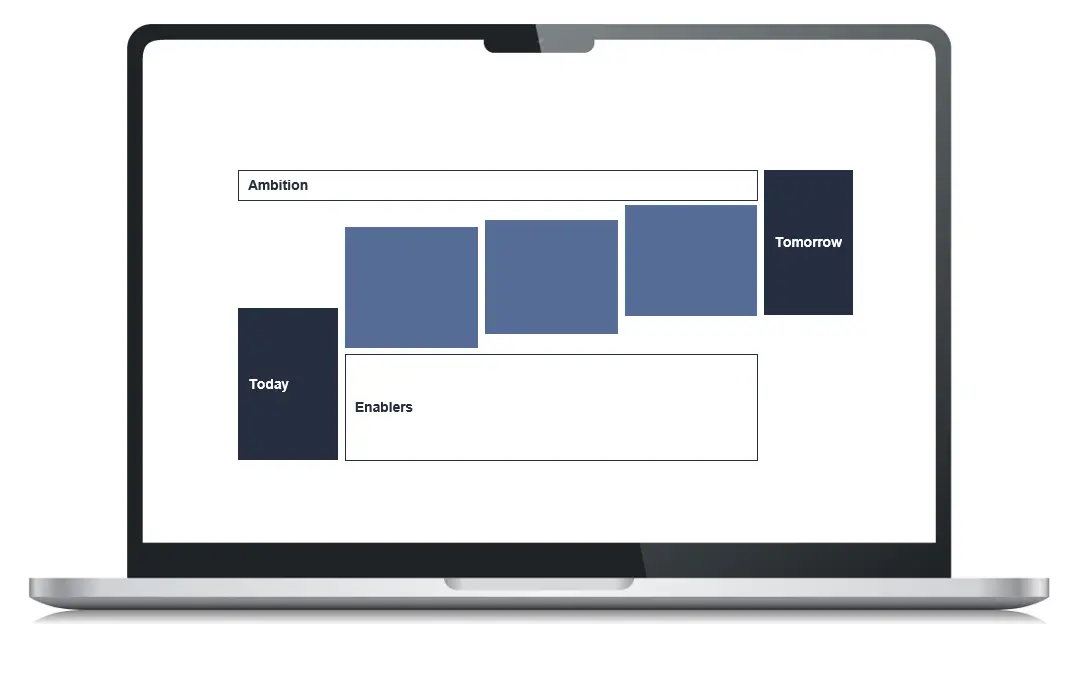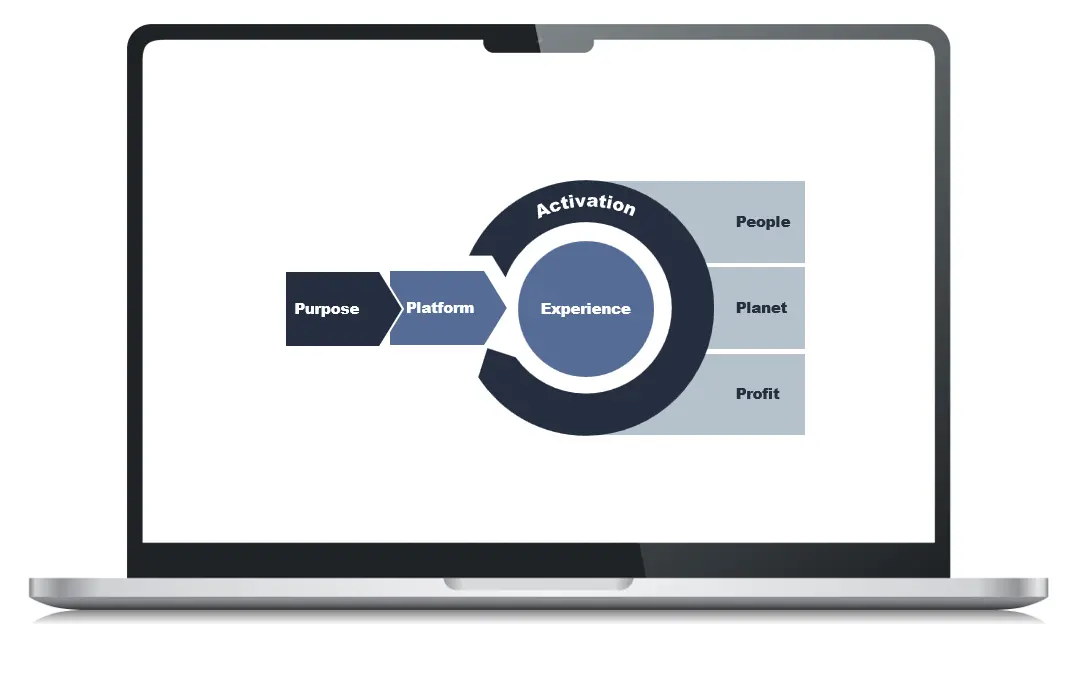 We support teams in turning strategy into action through integrated business planning. By tailoring and embedding planning approaches and ways of working, we help teams get to clarity on what they need to do together to make growth happen. From brand growth plans and launch plans to shopper marketing and customer engagement plans, we make sure it all knits together to create a shared approach to growth.
Almost all our work involves changing how functions and teams get the work done, creating the culture and mechanisms for people to have the right growth impact together. From diagnosing the change needed to designing and delivering the programmes, we keep things simple and joined-up so the change sticks and makes a fast and long-term difference. No two organisations are the same, so our solutions are always bespoke.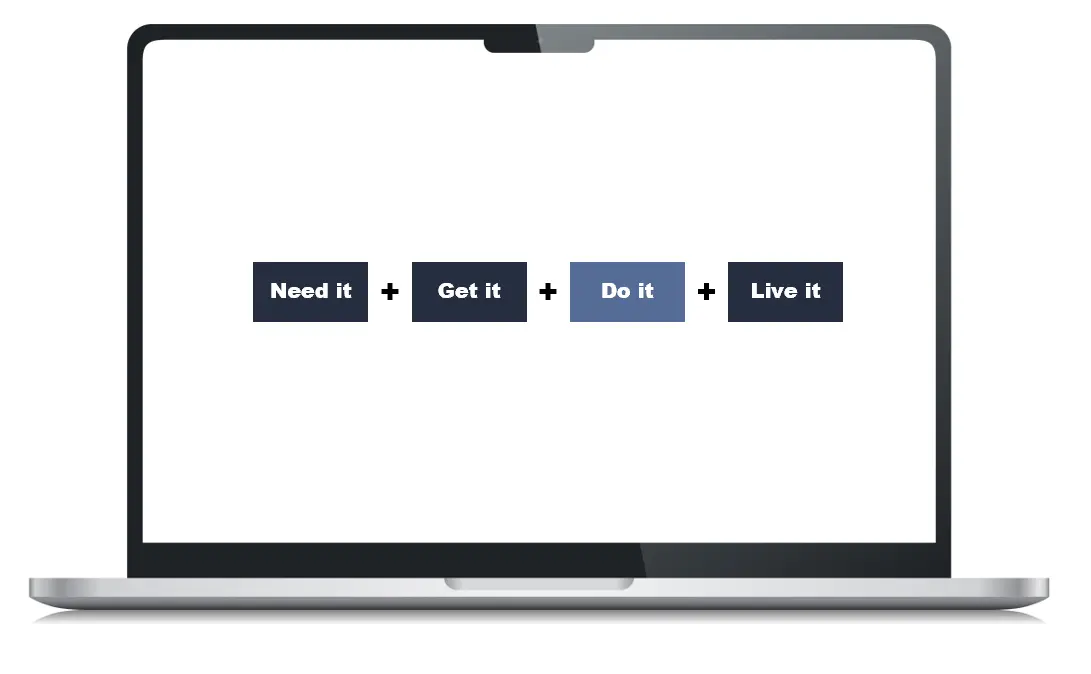 I've worked with Oxford on a number of projects, and each time I've experienced the same three things. They're genuine collaborators, working alongside me and my team, not trying to tell us what to do, or waiting to be told. They always explore new and interesting ways to look at challenges. And they're extremely pragmatic!
- Lorna Davis, TED Speaker, Social Mission Board member, and ex Chief Manifesto Catalyst at Danone
Let's have a conversation
Speak to one of our experienced consultants about the challenges you are facing.
Insights
Stay up to date with the latest news