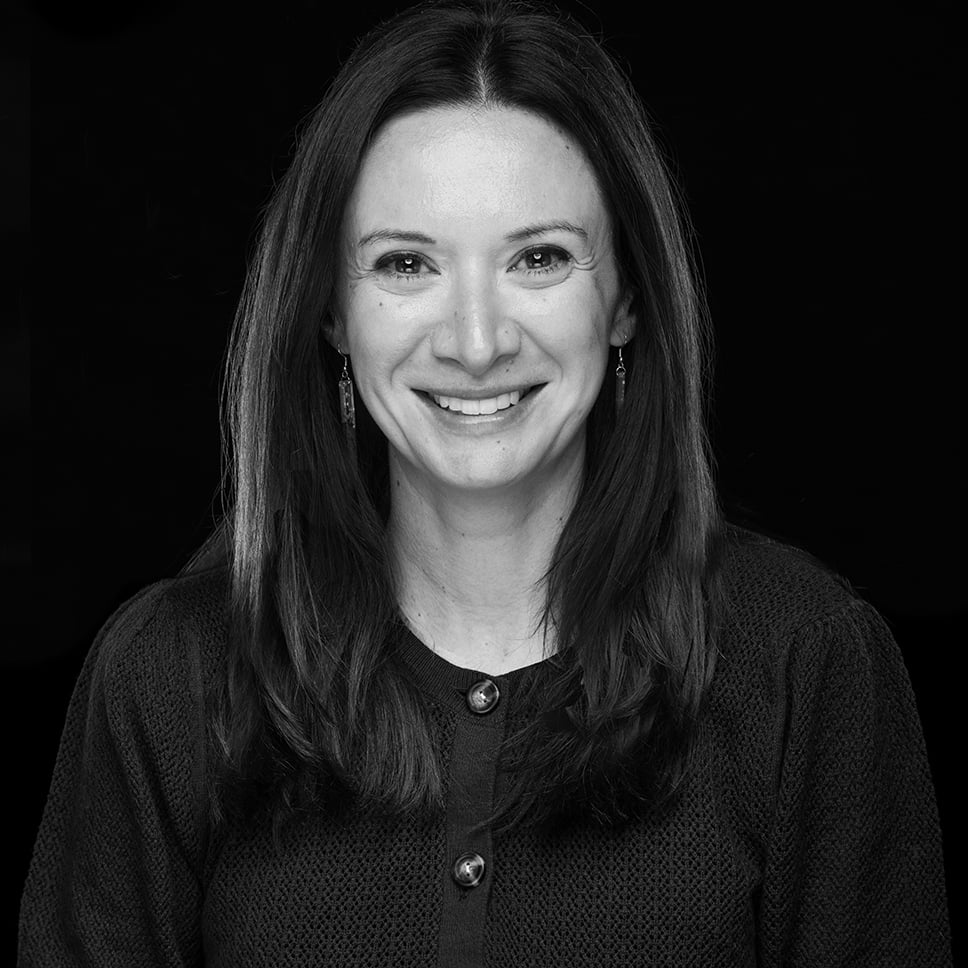 Areas of expertise
Visualisations and design
I started my career as a designer and photographer in high school, when two of my teachers surprised me with my very own copy of Photoshop. Fast forward a few decades and I am lucky enough to spend my days bringing our and our client's stories and data to life visually.
It's with great pride that I work with an organization that is a B Corp and truly believes that the purpose of a company is not just profits, but also social and environmental good.
Outside of work I spend my time playing piano, painting, skiing and camping with my family in beautiful British Columbia.