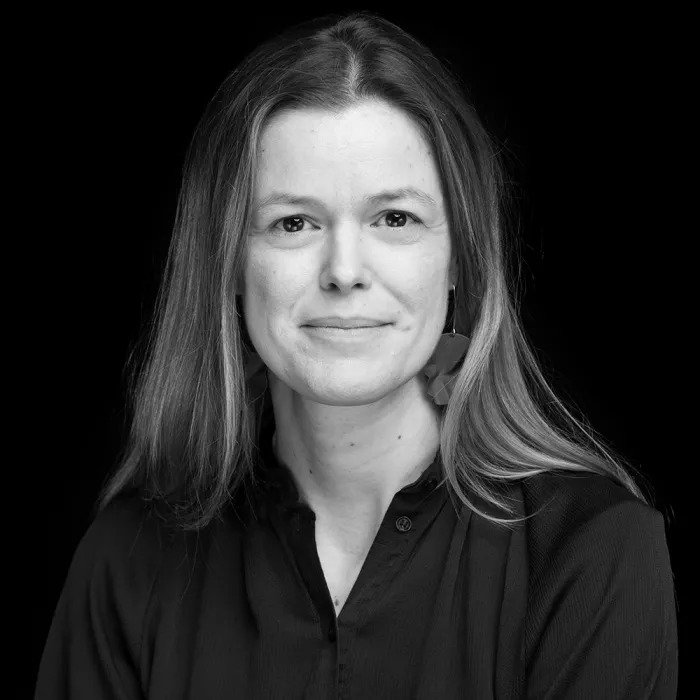 Industry knowledge
CPG
Food & Drink
Areas of expertise
Growth models
Building purposeful brands
Behaviour change
Data, research and metrics
Situation analysis and issue diagnosis
Capability and excellence strategy
Culture and change management
Organisational design
I love people, as simple as that! Being naturally curious, I like to understand their lives, their deeper emotional needs, the reasons behind their behaviours, as well as trying to predict what they will do tomorrow. I'm passionate about neuroscience and how our brain works. But above all, I love turning those insights into real action, to drive behaviour change, business growth and purpose.
Before OxfordSM, I worked 16 years in market research at Unilever, in strategic and capability roles as well as local and global business roles, across Beauty, Food and beverage categories. I also co-founded Bolt Insight LTD, a start-up offering an innovative and agile way to test innovation ideas on social media.
And when I'm not working, I'm spending time with … people of course! Be it with friends or family, my house is always full and busy!