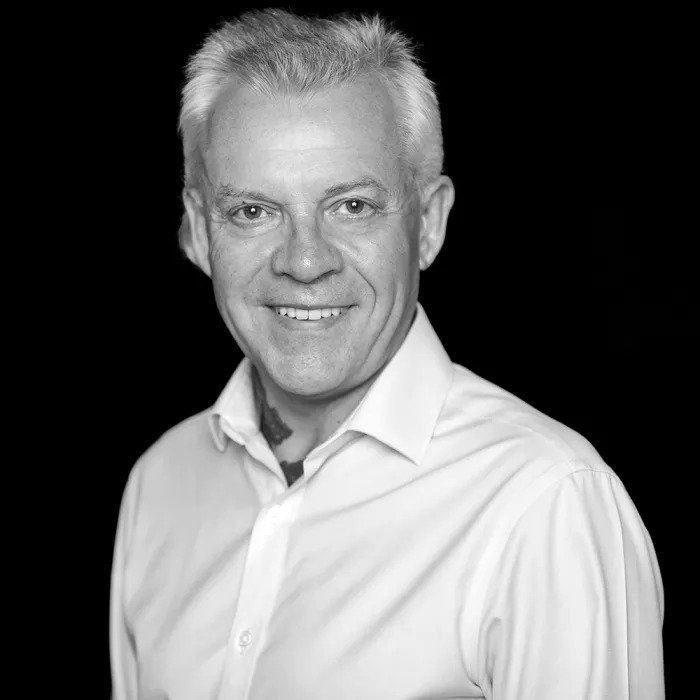 Industry knowledge
CPG
Consumer Health & Nutrition
Food & Drink
Areas of expertise
Brand growth strategy
Portfolio and lifecycle management
Category growth vision and strategy
Channel and customer strategy
Launch excellence
GKAM and commercial partnerships
I joined OxfordSM over 10 years ago because I'm passionate about seeing everybody improving the way that they work, giving the most they can to customers, and getting the most out of their jobs. When teams thrive, the customer thrives and the organisation thrives!
I headed up Marketing and Sales roles for over a decade which gave me the real life experience that I can share with others.
When I'm not helping teams grow at work I'm out performing my other passion, live music, which shares the same drivers of success, ie great teamwork, passion and excellence in execution.