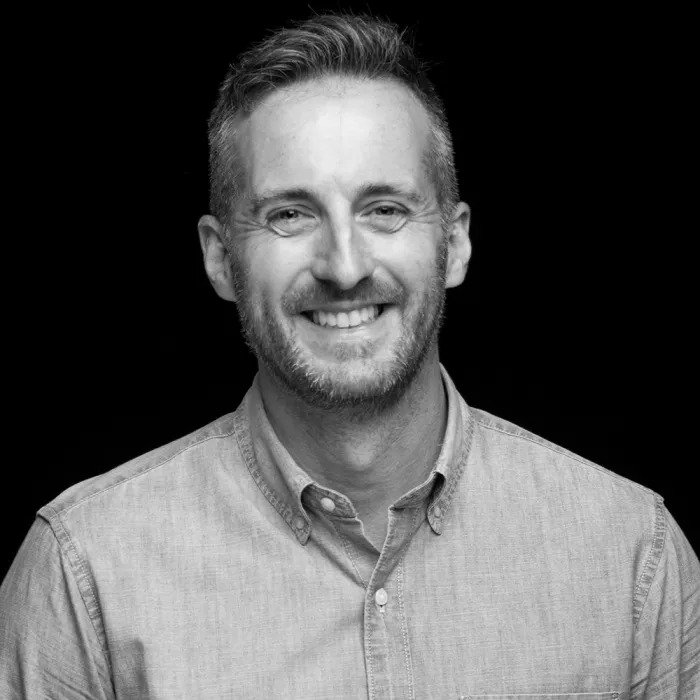 Industry knowledge
CPG
Consumer Health & Nutrition
Food & Drink
Areas of expertise
Good growth for people, planet and profit
Brand growth strategy
Building purposeful brands
Innovation and creativity
Annual growth planning
Capability and excellence strategy
Culture and change management
Organisational design
Integrated commercial skills, frameworks and processes
Brands can offer incredible opportunities to positively impact people's lives and society at large. The key to this, I believe, lies in three simple concepts: the what – insightful choices on strategy; the why – an inspiring purpose; and the how – fully equipped, empowered teams.
I've spent twenty years helping brands like Colgate, Adidas, Verizon, McDonald's and PepsiCo define and embed strategy, purposeful positioning, marketing capabilities, and organizational transformation.
Done well, the results can be remarkable. Brands cut through clutter, start cultural movements and accelerate business growth.