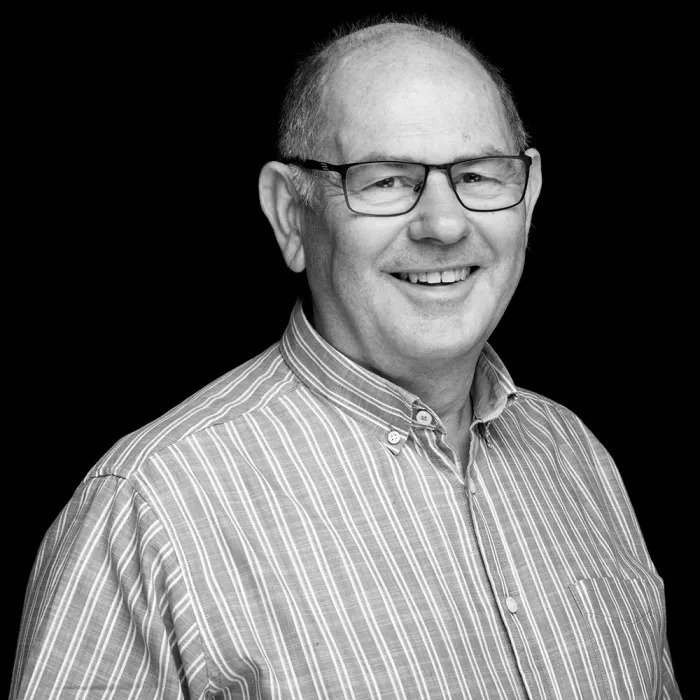 Industry knowledge
Pharma & Biotech
Consumer Health & Nutrition
Areas of expertise
Portfolio and lifecycle management
Category growth vision and strategy
Behaviour change
Innovation and creativity
Data, research and metrics
Situation analysis and issue diagnosis
Launch excellence
Omnichannel customer engagement plans
Integrated commercial skills, frameworks and processes
My energy comes from helping my clients transform their customer's experience, be that access to medicines; disease education; or helping patients optimize their treatment and minimize the impact on their lives.
Most of my work is around global brand and digital strategy / activation.
When not working - I am either battling the weeds in our allotment or cycling the local lanes.