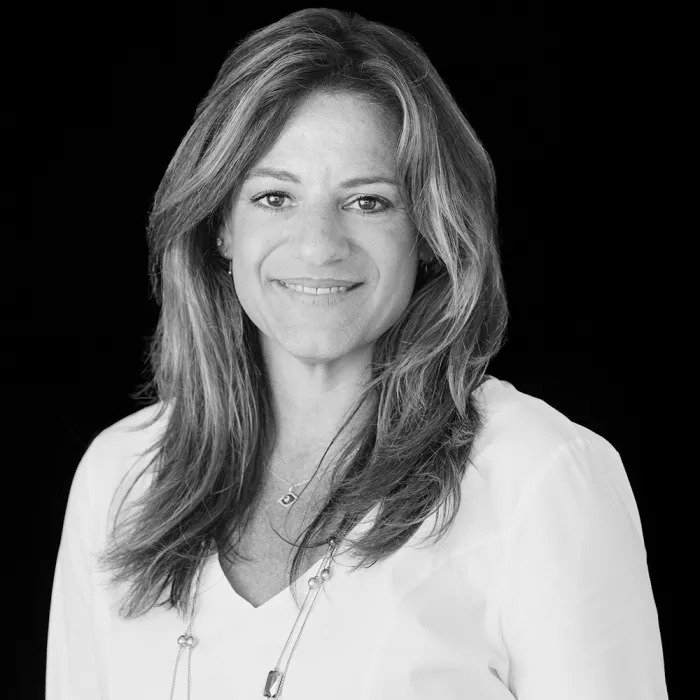 Areas of expertise
Project planning & management
I am passionate and honored to be able to help Oxford be our best. I focus on making sure that our business runs efficiently, for us and for our clients. I love to problem solve and find efficiencies especially if it comes with lots of data and a really good spreadsheet. When I am not handling the day-to-day operations, I love to learn about the brilliant work our consultants are doing.
I am native to New Jersey, USA. Outside of Oxford I am involved in local charities, running and, along with my husband, watching my three children experience college life.
I balance work with spending time with my young family and honing my skills as a world-class shopaholic (it's research, right?).