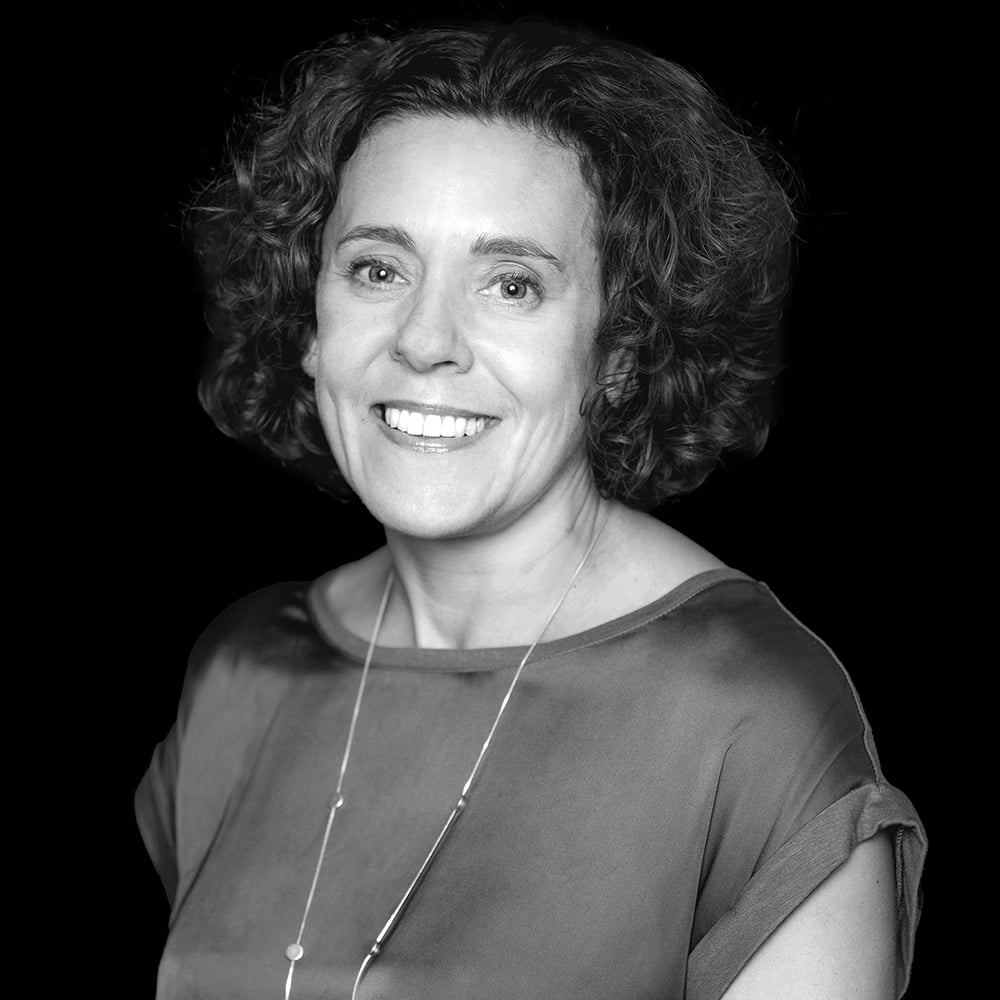 Industry knowledge
Pharma & Biotech
Consumer Health & Nutrition
Food & Drink
Areas of expertise
Brand Growth Strategy
Branded Experience Definition
Portfolio & Lifecycle management
Annual Growth Planning
Multi-stakeholder patient journeys
Launch excellence
Capability and Excellence strategy
Integrated commercial skills, frameworks and processes
Tech-enabled learning design
As a consultant, my passion is helping teams and individuals to deliver better and to do this simpler and faster. This could be through developing powerful yet practical strategic roadmaps for the future or building and embedding capability and new ways of working.
I am also a qualified executive coach and support the delivery of the Henley Business School EMBA in the Nordics.
Originally from the UK, I have been lucky enough to spend much of my career living and working in emerging markets in Africa and Asia and now happily based in Denmark.