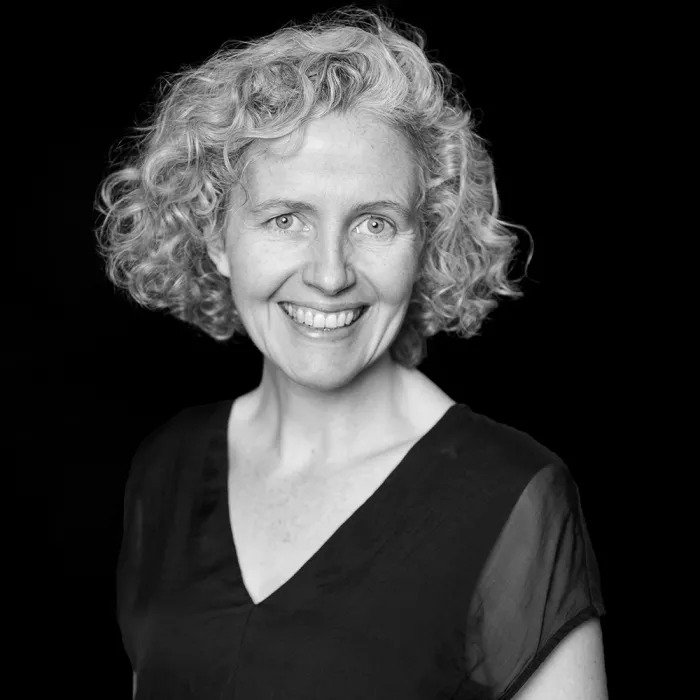 Industry knowledge
CPG
Consumer Health & Nutrition
Food & Drink
Retail & Consumer Services
Public & Charity Sector
Areas of expertise
Business transformation
Good growth for people, planet and profit
Brand growth strategy
Building purposeful brands
Branded experience definition
Behaviour change
Innovation and creativity
I believe that people can do amazing things if only they are supported and set free to do so.
So nothing makes me happier than supporting teams to build brands and transform organisations, helping them solve really tricky problems. Even better if that work can be truly purposeful, showing the world that business can deliver so much more than just profit. It's what makes work fresh, challenging and exciting.
And when I'm not working I'm spending time outside with my family, or I'm volunteering, supporting people who are facing some of the toughest challenges of all.