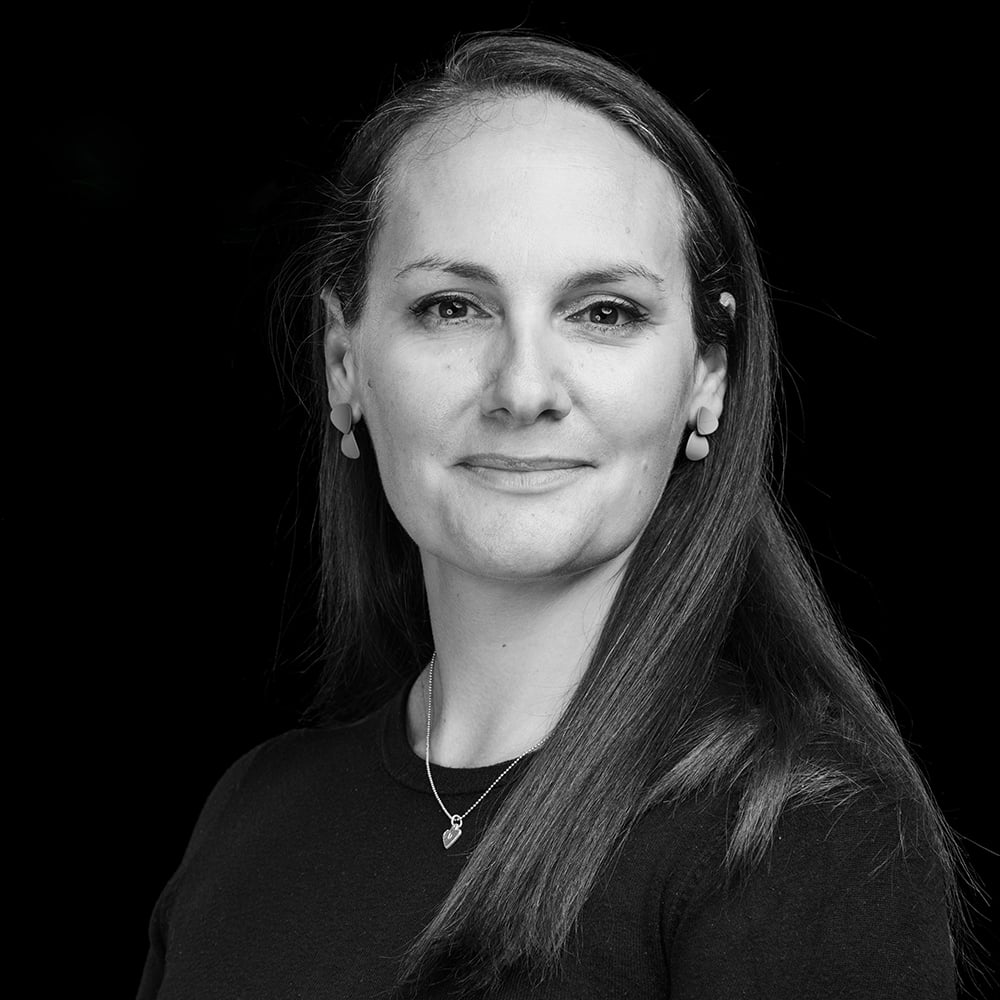 Industry knowledge
Pharma & Biotech
Areas of expertise
Brand growth strategy
Category Growth Vision & Strategy
Situation analysis and issue diagnosis
Multi-stakeholder patient journeys
Launch excellence
Omnichannel customer engagement plans
Culture and change management
Organisational design
My passion is to bring vaccines and specialty care medicine to market. Because in the end, it is always healthcare communities and patients who benefit from it. It is essential to keep listening to their evolving needs to generate innovation.
I love supporting and challenging teams in making bold impactful decisions. It leads to building relevant and sustainable solutions for customers.
I always want to know more. Some would say I'm nosy, but I call it relentless curiosity!
In my spare time I go for walks or a cycle with my family. That's only when I'm not picking up Lego bricks, which have been dotted around the house by my children!