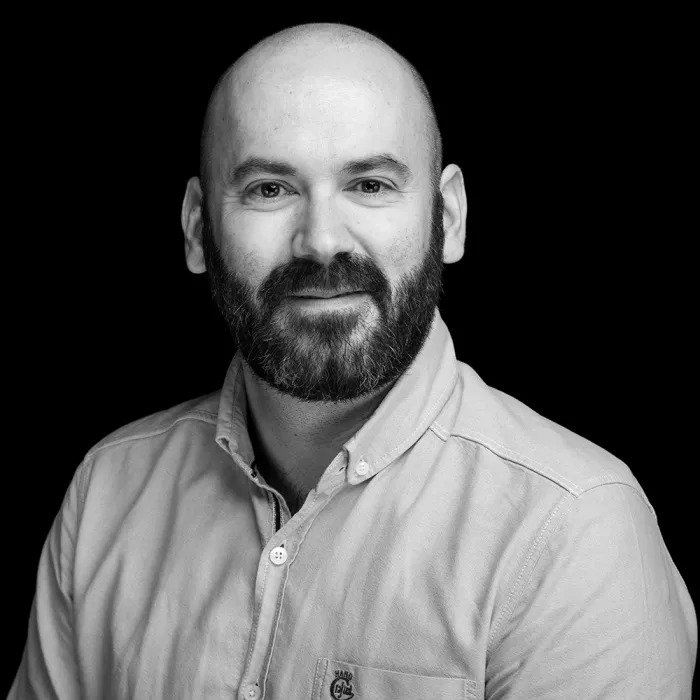 Areas of expertise
Digital learning resources
Learning pathway design
Visualisations and design
It was watching the BBC wildlife documentaries as a kid that made me want to be a cameraman. I may not be in a hide up a mountain but producing videos has been a passion ever since those Sunday nights with David Attenborough.
Whether it's filming, editing, graphics work or voiceovers I still get that buzz from producing good quality video and consider myself lucky that my job is different from day to day.
I love being involved with projects from the beginning and going through the process of getting the right output for the client. Sometimes people don't know what they do want until they see what they don't want and that is part of the challenge.
Away from work my favourite thing to do is to travel. Back in 2016 I was lucky enough to take my 5 year old to Australia to visit family and while there he came up with the plan to travel alphabetically around the world! It seemed as good a way as any so since then we have ticked off Belgium, Czech Republic, Denmark, Estonia, Finland, Greece, Hungary and Italy.