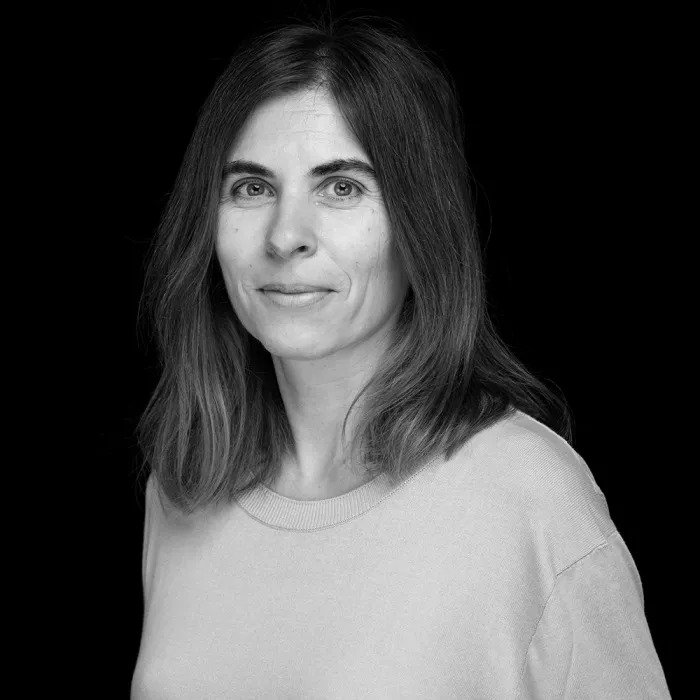 Areas of expertise
Culture and change management
Organisational design
Integrated commercial skills, frameworks and processes
Project planning and management
I believe teamwork can build positive change in every aspect of life.
I've led projects in different contexts, from start-ups to established companies, and at the end of the day, it's all about people and purpose. I like to see projects as orchestras, where you gather unique talents working together to achieve a common goal in harmony. And if it involves challenges, problem-solving, innovation, and creativity, I'm definitely in my element.

When not working, I'm still fond of projects to plan my next travel or mountain-escapade with my family and friends!