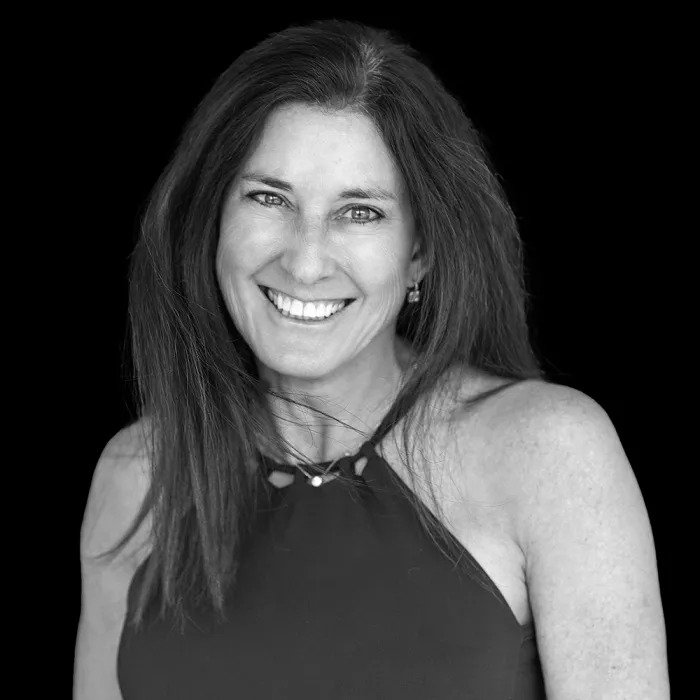 Industry knowledge
CPG
Consumer Health & Nutrition
Retail & Consumer Services
Areas of expertise
Business transformation
Good growth for people, planet and profit
Brand growth strategy
Building purposeful brands
Branded experience definition
Innovation and creativity
Annual growth planning
Engagement strategy and roadmaps
Collaboration and co-creation
I am on a mission to deliver good growth: My passion is supporting purposeful businesses and brands. So, I work with great people on big ideas that are good for profit and the planet. To drive true transformation, I put change theory at the heart of what we do.
What's my 'thing'? Joy. Let's build businesses boldly together and enjoy the journey.
I've had the privilege of working with P&G Canada, PepsiCo and as a board Director in roles at Oxford, Pizza Hut, Costa Coffee and McDonald's (VP Marketing UKI).
When I'm not working, I parent 4 kids, run, barefoot water-ski and enjoy a catch up over cappuccino.