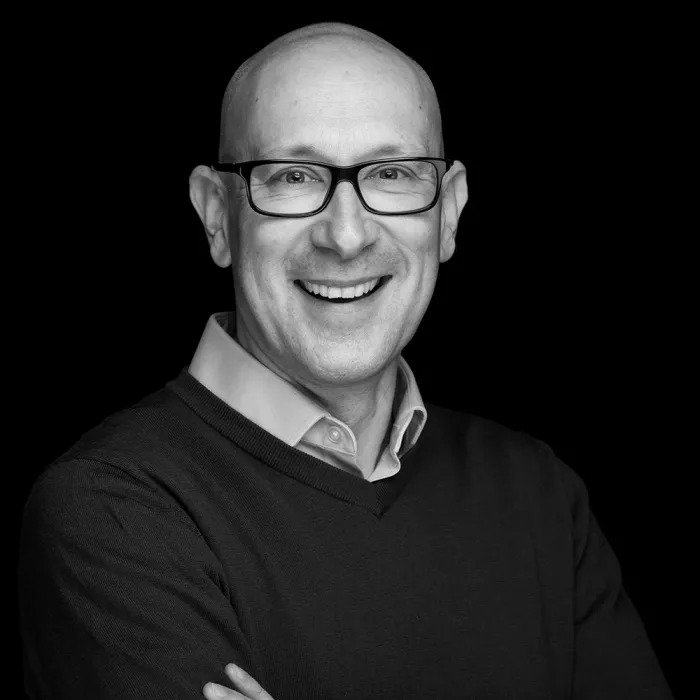 Industry knowledge
Pharma & Biotech
Consumer Health & Nutrition
Retail & Consumer Services
Areas of expertise
Portfolio and lifecycle management
Engagement strategy and roadmaps
Multi-stakeholder patient journeys
Launch excellence
Omnichannel customer engagement plans
Capability and excellence strategy
Culture and change management
Integrated commercial skills, frameworks and processes
Collaboration and co-creation
I believe people who put their customers first, have more job satisfaction, gain customer loyalty and drive business success.
I love working with people to help them transform organisational and individual capabilities to optimise the value they can provide to their customers through personalised and seamless digital and traditional engagements.
And when I'm not working, I spend time with friends, family, at concerts and at the theatre.
I present music shows on internet radio every week and volunteer for the Pharma Marketing Society leading an across industry Learning & Development Interest Group focusing on driving excellence in Pharma Marketing.