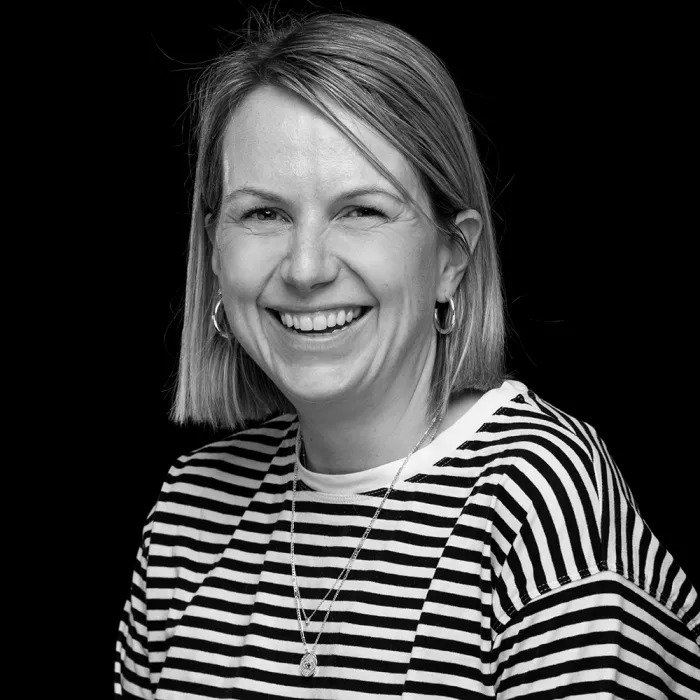 Industry knowledge
CPG
Food & Drink
Areas of expertise
Brand growth strategy
Category growth vision and strategy
Channel and customer strategy
Strategic revenue management
Situation analysis and issue diagnosis
Shopper engagement
Path to purchase activation
GKAM and commercial partnerships
For brands and businesses to grow, they need to deeply understand the people that use them, buy them and sell them.
If we know what makes people tick, we can make sure that we're delivering products and experiences that meet their needs, making their lives easier and better.
I love people and I love strategy, so I'm never happier than when I'm helping categories and brands find ways to grow by turning consumer, shopper and customer insights into simple, impactful growth plans, then finding game-changing ways to make them happen.
I balance work with spending time with my young family and honing my skills as a world-class shopaholic (it's research, right?).