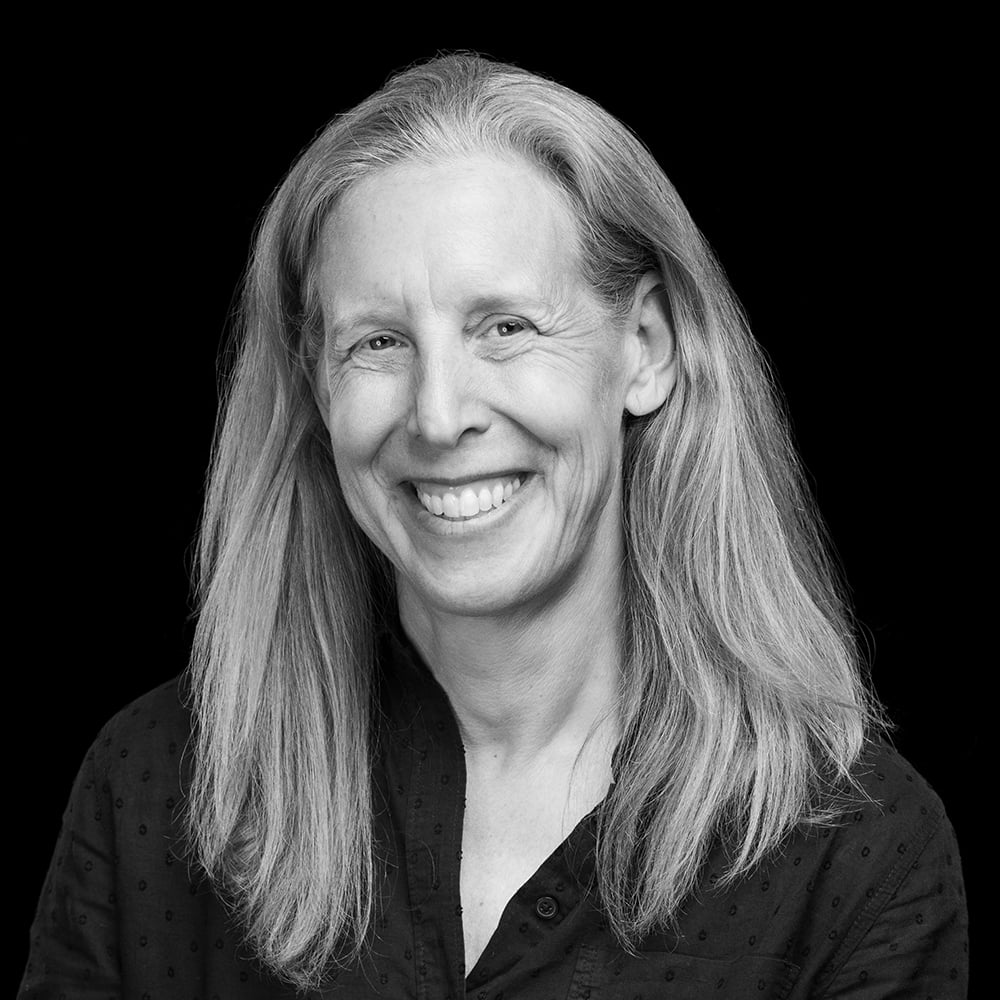 Industry knowledge
Consumer Health & Nutrition
Food & Drink
Areas of expertise
Brand growth strategy
Building purposeful brands
Category growth vision and strategy
Behaviour change
Situation analysis and issue diagnosis
I get a kick out of discovering new things, making connections and learning about different cultures. I'm a student of the world – having lived and travelled around the globe for work and pleasure.
Marketing and strategy roles at PepsiCo taught me how important it is to be curious, listen intently and share a unique point of view. At Oxford, I'm thriving because I help teams come together in new ways to find their own simple and powerful solutions.
Outside of work, no day is complete without lacing up my running shoes to explore whatever is beyond the door.