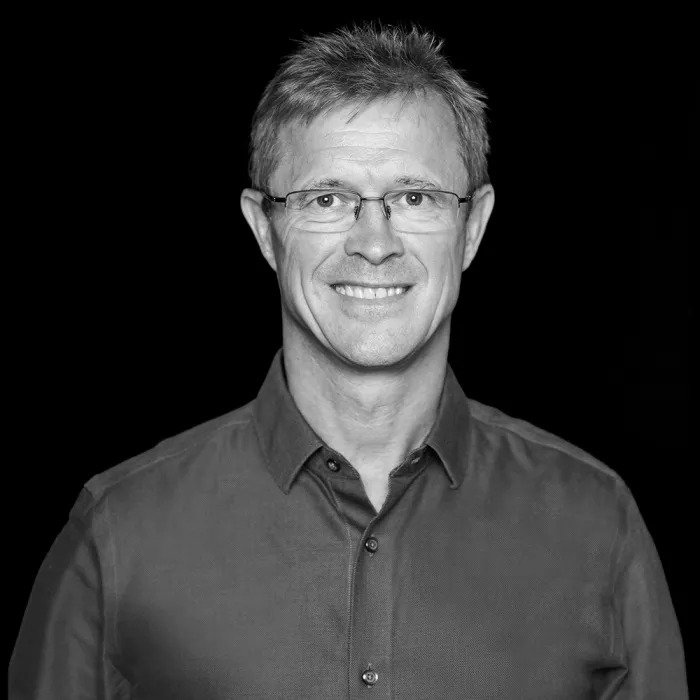 Industry knowledge
CPG
Consumer Health & Nutrition
Areas of expertise
Good growth for people, planet and profit
Brand growth strategy
Capability and excellence strategy
Culture and change management
Integrated commercial skills, frameworks and processes
Collaboration and co-creation
Tech-enabled learning design
Whether cracking a knotty growth challenge or building the capability of individuals and teams, delivering success through people is when I feel at my best.

I grew up at P&G before joining OxfordSM. Variety has been the spice of life, working across many sectors, and increasingly joining the dots for Sales and Marketing to act as one cohesive whole to deliver growth.

When I am not working, I love being with my family or friends, preferably outdoor or watching a big sporting event.